April 2019
| Mon | Tue | Wed | Thu | Fri | Sat | Sun |
| --- | --- | --- | --- | --- | --- | --- |
| 1 | 2 | 3 | 4 | 5 | 6 | 7 |
| 8 | 9 | 10 | 11 | 12 | 13 | 14 |
| 15 | 16 | 17 | 18 | 19 | 20 | 21 |
| 22 | 23 | 24 | 25 | 26 | 27 | 28 |
| 29 | 30 | | | | | |
Calendar

Top posting users this month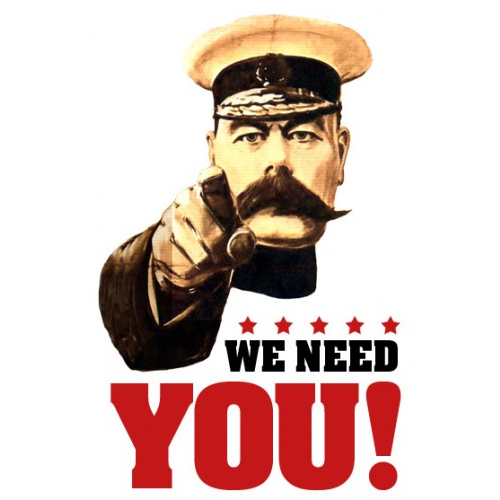 Are you looking to be more than another Driver? Are you reliable, organised, honest, and keen on helping however you can?
Then we are looking for YOU! That's Right! TORA are in need of select individuals to help run the BIGGEST event of 2013 and Forzamotorsport4, so if you think you are able to help out and can fill all the requirements, get yourself signed up!
We are in need of hosts preferably as teams, to manage each of the lobbies throughout Saturday 14th - Sunday 15th, 8PM GMT to 8AM GMT, so if you and your team (co-drivers) are able, please register.
You can do so by visiting the following thread:
http://forums.theonlineracingassociation.com/t12129-tora-12-hours-of-nurburgring-community-we-need-your-help
Or if you'd prefer you can apply here by copy/pasting the following and we'll go over it with you. Full training will be provided long before so you are confident in the task(s) undertaken.
Thank You.
Team Name:
Class:
Hosts Gamer tag:
Stints able to cover select all that apply:
Stint 1 - 8pm to 10pm GMT: [Driver Gamertag]
Stint 2 - 10am to 12am GMT: [Driver Gamertag]
Stint 3 - 12am to 2am GMT: [Driver Gamertag]
Stint 4 2am to 4am GMT: [Driver Gamertag]
Stint 5 - 4am to 6am GMT: [Driver Gamertag]
Stint 6 - 6am to 8am GMT: [Driver Gamertag]
Will talk to Alex and Rain about it

LMR Deftone MX




Posts

: 2030


Join date

: 2013-05-07


Location

: Los Angeles CA



crap that means they have lost alot of support to xbx1

LMR CO-LEADER
/
TORA Race #372
/
Team Principal: LMR iRacing Team
 2013 TEC 24 hours of Le Mans 3rd overall - Johnny2Shoes - LMR leadgoadasse
2013 F1RL U.S. WDC/U.S. WCC-LMR Mopar / Euro WCC-II ALEXP II / Classics WDC

No just many have SOLD their Consoles for the XB1 expecting it to be the next step, and now they realise they can't do as many series races, can't get back in time lol.

---
Permissions in this forum:
You
cannot
reply to topics in this forum